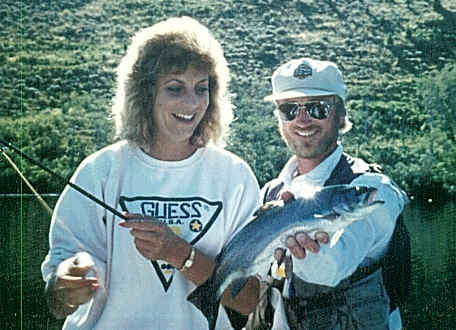 Guide Service
Our guides specialize in the Livingston Spring Creeks. We only use guides we know will provide an excellent experience for you.
The Spring Creeks provide an excellent learning opportunity. All of our guides are skilled instructors. They are prepared to teach a raw beginner the basics or help an expert sharpen his skills.
Since we only use well-qualified guides our supply of guides is limited. It is important to book your trip as early as possible.
Spring Creek Specialists 2742 East River Road Livingston, MT 59047
Tel: 406 222 5664 Fax: 406 222 0428 E-mail: basini@mcn.net